Preview our Beautiful Greenhouses Below!
Choose Morgan's Market and Be a Happy Gardener!
As your gardening partner, Morgan's Market knows a thing or two about seeding, planting dates, plant pairing, and a variety of other subjects relating to horticulture. Our plant selection is vast, healthy and colorful, with items to please those looking for a flower garden, vegetable garden, succulents, indoor plants, landscape shrubs and trees, statuary or a good mix of everything. Morgan's Market wants you to be our customer. We want to help you with your selection, talk to you about your goals, answer any questions about our products and make sure you are pleased with your purchases. We want you to be a Morgan's Market happy gardener.
Treat yourself today by visiting our local artist displays at the Artisans Shop inside Morgan Market where you'll find locally made goods, gifts, and delicious treats, that will make you want to visit each time you come by. We like to support our local artisans. If you need a fresh cut flower arrangement or a large bouquet, our Artisans Shop is here to provide extra-special florist-designed arrangements. So, come by Morgan's Market Artisans Shop for flowers and that special one-of-a-kind gift.
Now is the time to make a trip to Morgan's Market to dig into some fun.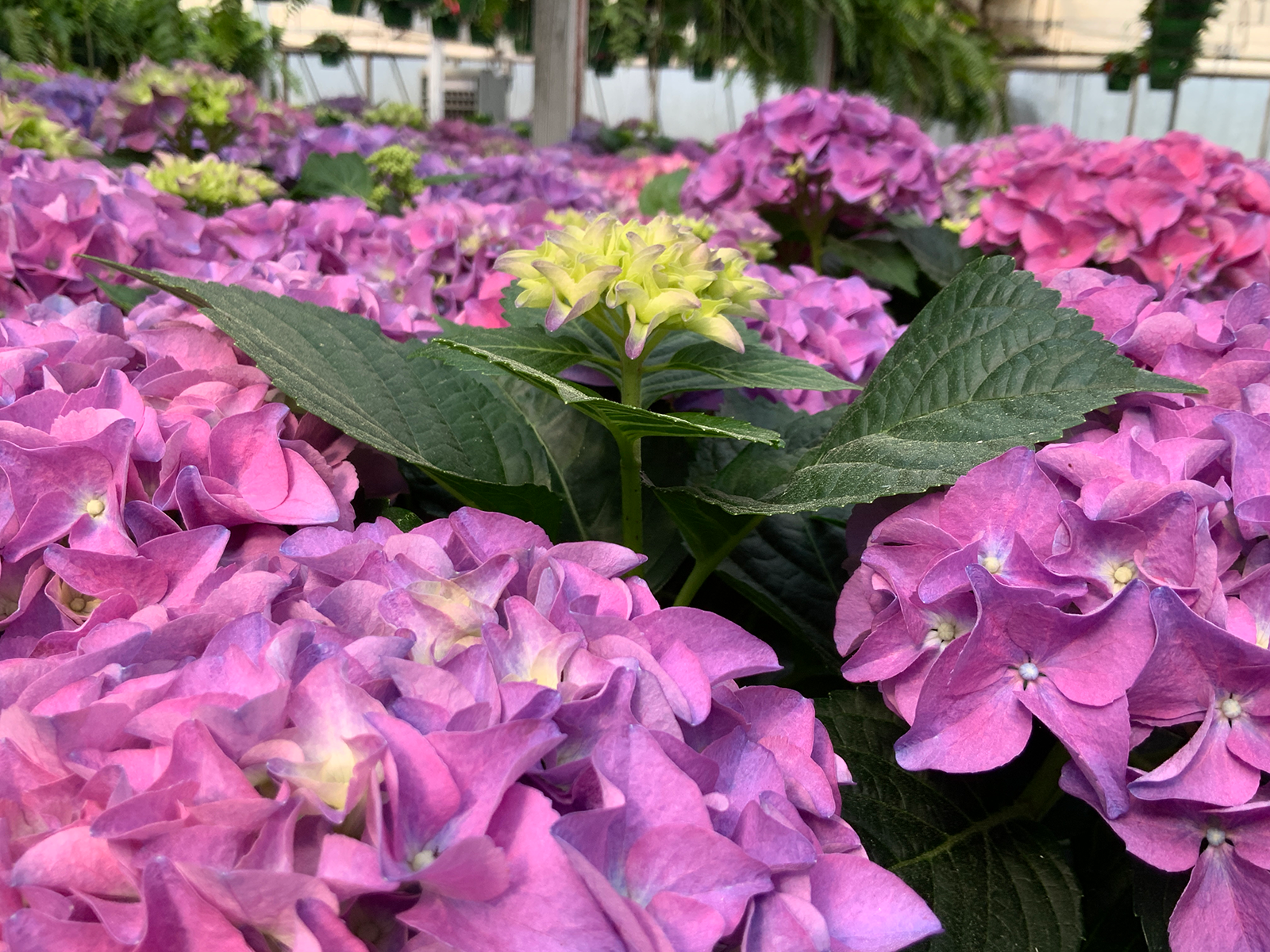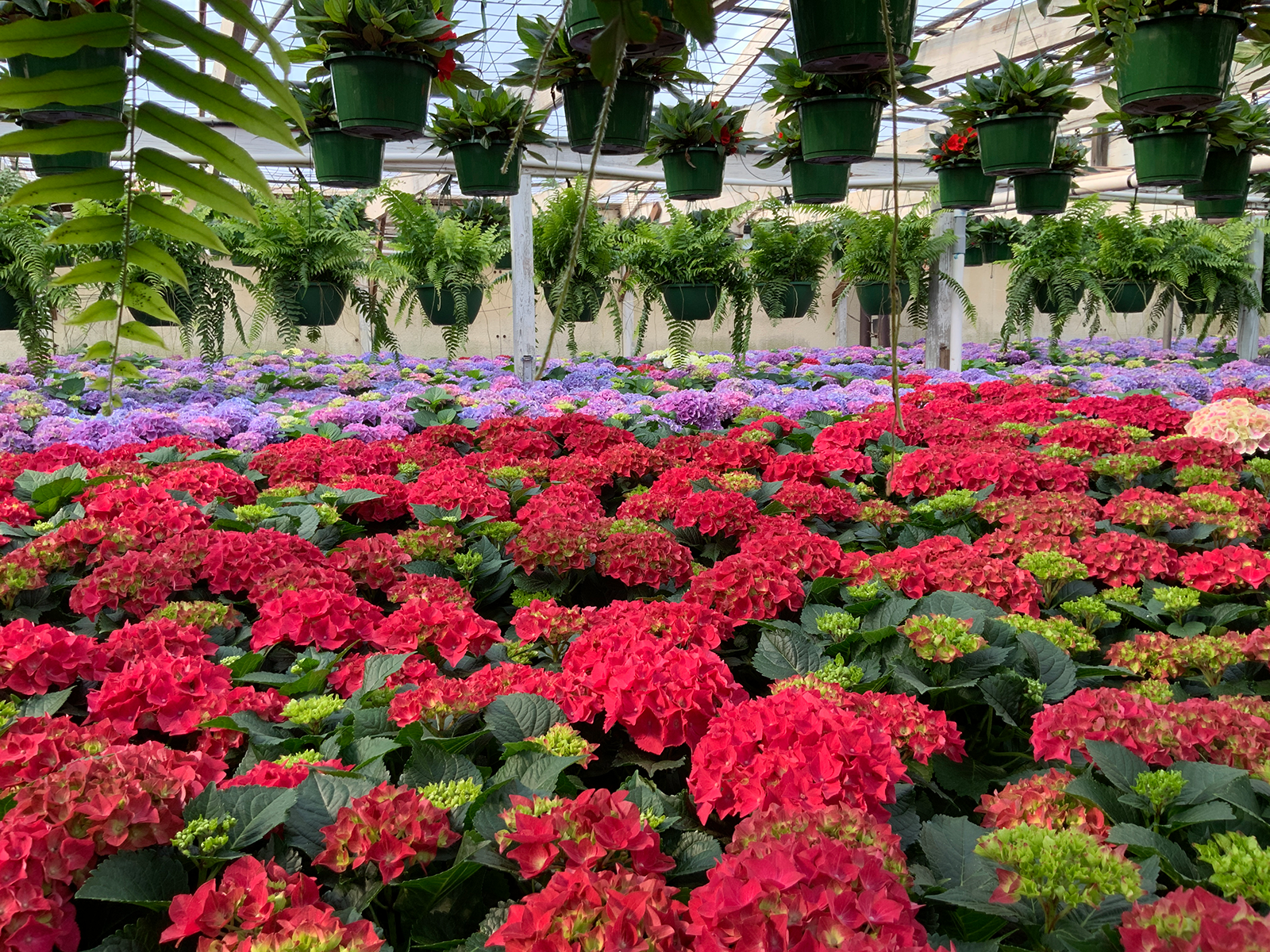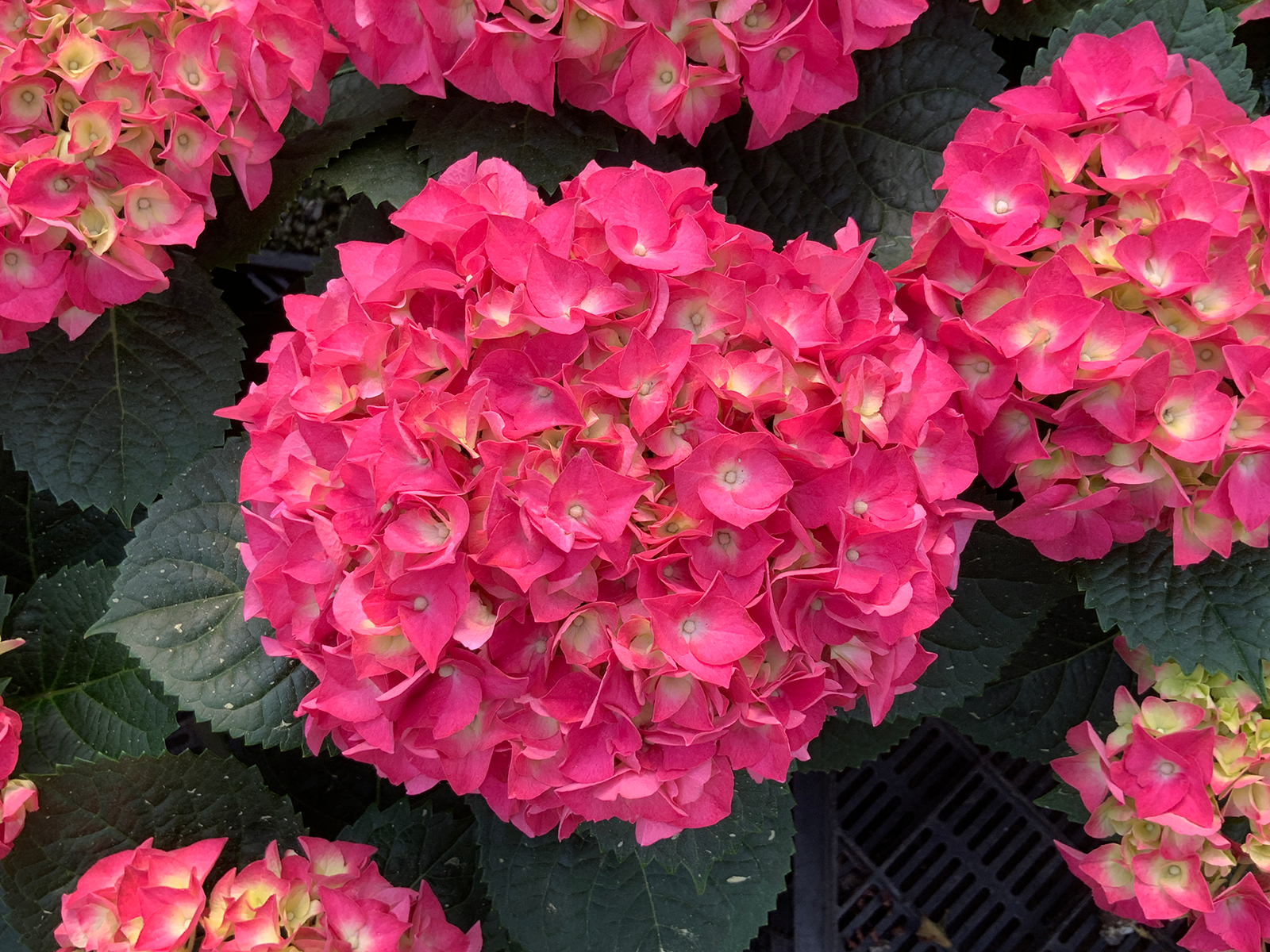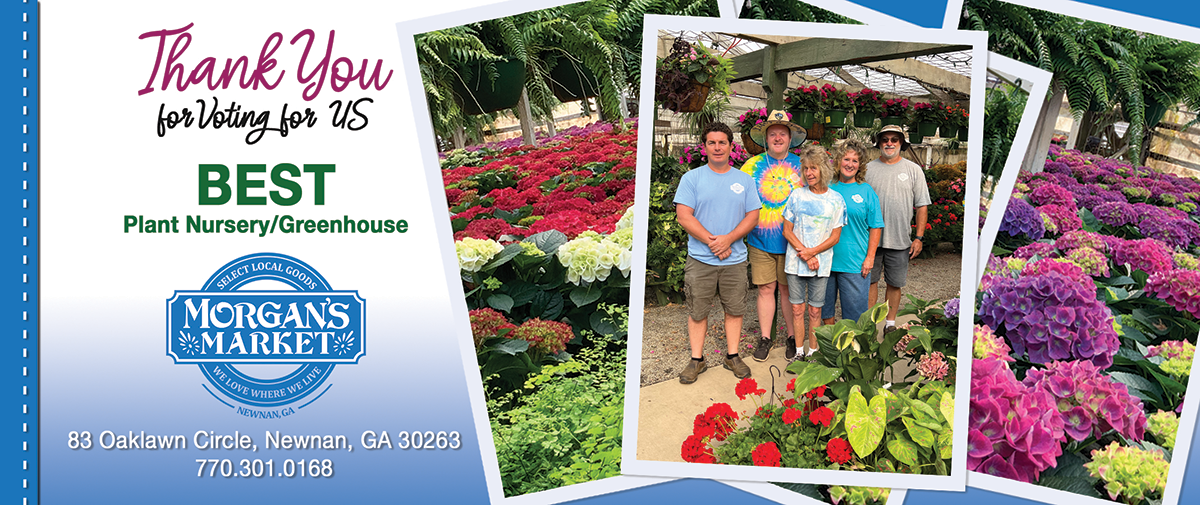 Color Your Beds with Our Annual Spring Selections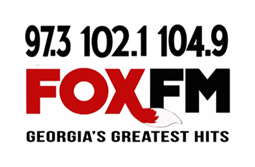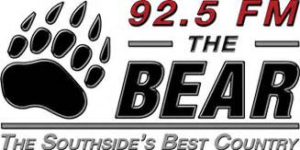 One of Morgan's Market goals is to provide gorgeous high-quality plants, landscape shrubs and trees. We guarantee you will be back.
Morgan's Market knowledgeable staff will assist in selecting your perfect plants for the most discriminating gardener, homeowner and business. We want to help you develop your green space plantings.
Morgan's Market has a big selection and volume of potted plants grown right here on property. We can help you choose and buy one plant, a wagonload of plants or a truckload! We make it easy to go bold in your green space.
Whole Lot of Goodness Going On!
One of the best ways to know what's going on at Morgan's Market
is to SIGN UP for special invitations.
We Strive to Provide the Best Customer Service Possible!
Time for A Visit
Come on out to Morgan's Market at Coweta Greenhouses in Newnan, Georgia on 83 Oaklawn Circle. COME BUY a full range of year-round potted-plants that are grown in our greenhouses. You're invited to return again and again to buy from our ever-changing plant exhibits.